Contact Supplier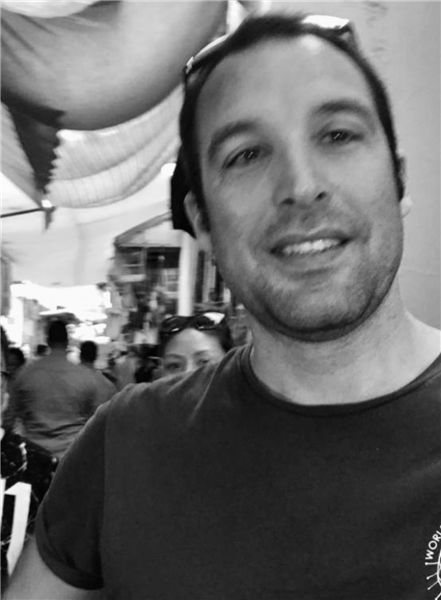 Alessandro Marcoccia
Manager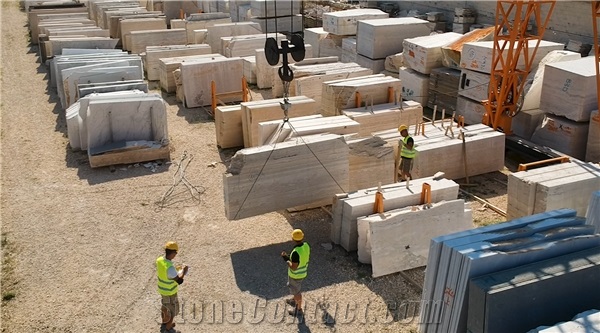 Company Name:
Lapis Urbe S.r.l.
Business Type:
Natural Stone
Main Products:
Roman Classico Travertine, Roman Classico Light Travertine, Roman Classico Alabastrino Travertine, Silver Travertine, Ocean Blue Travertine, Navona Travertine
Country/Region:

Italy
Verification Type:


Lapis Urbe was established in 2013 as an artisan company, specializing in the extraction and processing of authentic Roman travertine, sourced only from the now celebrated quarries of Tivoli and Guidonia, on Rome's doorstep in Italy.
In 2015, Lapis Urbe, owing to the quality of its travertines and the projects developed in collaboration with renowned architectural firms, consolidated its presence in the national market, while at the same time expanding the reach of international trading.
The experience and expertise acquired since the company's foundation, the unique knowledge of the craftsmen, and the cutting-edge technological infrastructure, make Lapis Urbe able to effectively respond to the ever-changing nature of the stone industry.
Lapis Urbe nasce nel 2013 come azienda artigianale specializzata nella lavorazione e nel commercio dell'autentico travertino Romano, proveniente dalle famose zone estrattive di Tivoli e Guidonia, alle porte delle Capitale Italiana.
Nel 2015, grazie alla qualità dei suoi materiali ed i numerosi progetti sviluppati, Lapis Urbe consolida ancor più la presenza sul mercato nazionale, allo stesso tempo ampliando i propri confini su scala internazionale.
Sfruttando al meglio l'esperienza acquisita nel corso degli anni nel settore lapideo e la propria capacità imprenditoriale, Lapis Urbe oggi è in grado rispondere in maniera efficace alla domanda del mercato, avvalendosi della migliore tecnologia disponibile e manodopera specializzata.
Onsite Check
The supplier's company certificate has been verified by StoneContact.Com.
Verified Supplier
International Name
Local Company Name
Company Establish Date
Business License
Trade License
Existence Image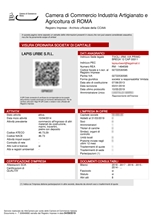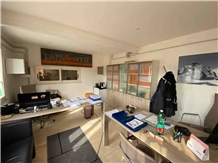 MARMOMAC 2021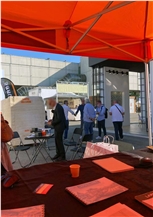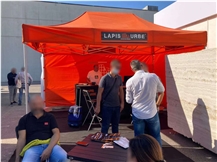 MARMOMAC 2018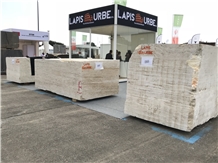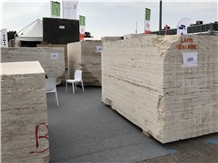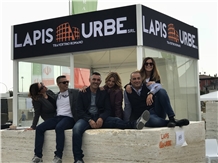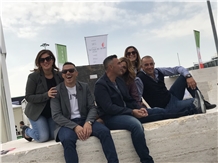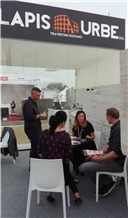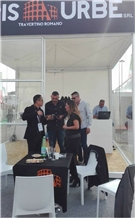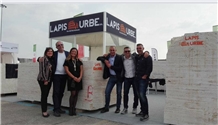 MARMOMAC 2017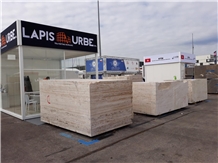 High Speed Railway Train Station 2022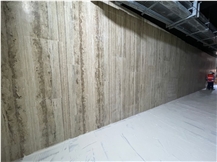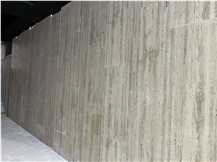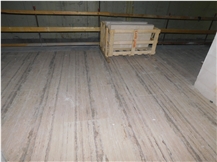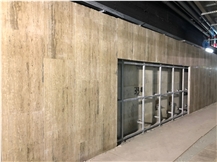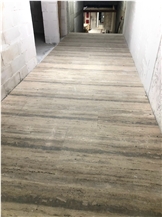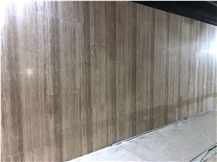 Hotel 2021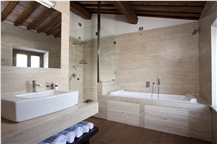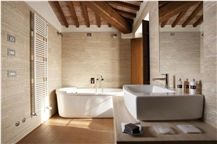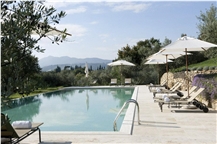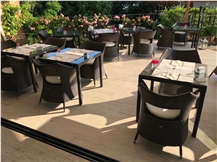 Luxury Shop 2021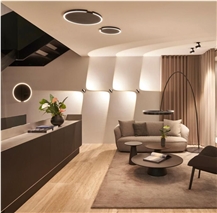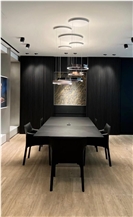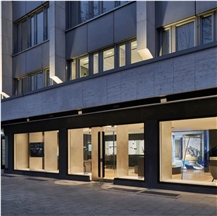 Private House 2021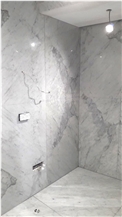 Public Piazza 2021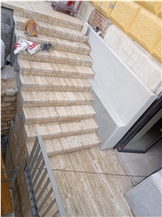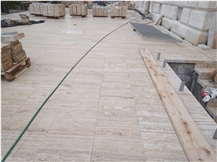 Private Building 2021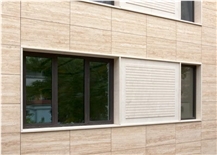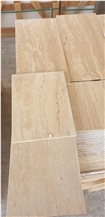 Residential building 2021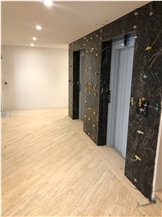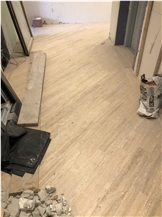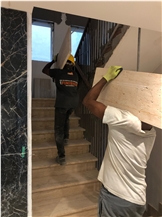 Private Mansion 2020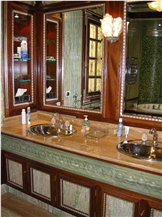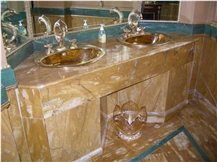 Private House 2020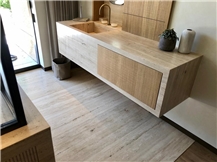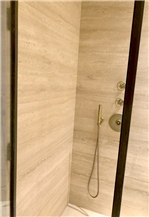 Private building 2019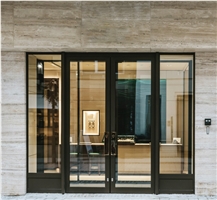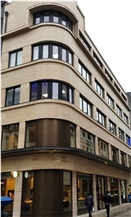 Private Mansion 2019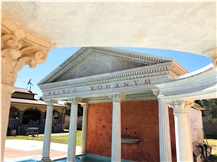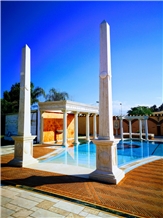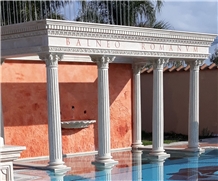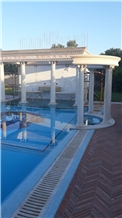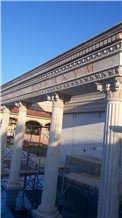 Business Centre 2018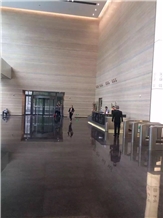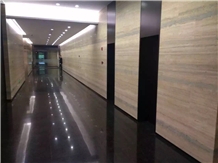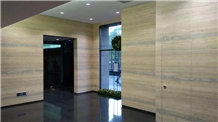 Residential Building 2017